What happens when you come to Southwell Acupuncture clinic for a treatment?
Your first appointment lasts for 1 ½ hours involving looking at your constitutional, emotional make-up and your strengths and weaknesses. You will be asked about your main complaints, and other any contributing factors that affect your health. Also you will be asked about any medication you are taking and treatments you are undergoing.
Thereafter treatments last ¾ hour, your treatment plan will then based around your individual's needs, taking into consideration your general constitution, age, medical conditions and life circumstances.
Treatments start close together generally weekly appointments, progressing to longer intervals; each person is an individual so responds differently. Generally it is recommended that to start with you have at least six treatments close together.
The aim is to have regular treatment to maintain good health and wellbeing.
Five element acupuncture treatment consists of the insertion of very fine needles, either the needles stay in or manipulated for a split second to stimulate your vital energy – Qi. In some cases moxa a herb can be used to stimulate the Qi, this is burnt on the surface of skin or on a needle.
The assessment process is the same when coming for acupressure treatment, thereafter the treatment consists of finger pressure on the acupuncture points.
Hannah is a member of the British Acupuncture Council, a BAcC acupuncturist uses only pre-sterilised single-use needles which are safely disposed of after your treatment.
All treatments are carried out in accordance to The British Acupuncture Council BAcC Codes of Safe Practice and of Professional Conduct For more information:-
To read more . .
Click on the British Acupuncture Councils logo and visit their web site
The British Acupuncture Council is a member of the Accredited Register scheme run by the government backed Professional Standards Authority
Clinic Consultation
Southwell Acupuncture Clinic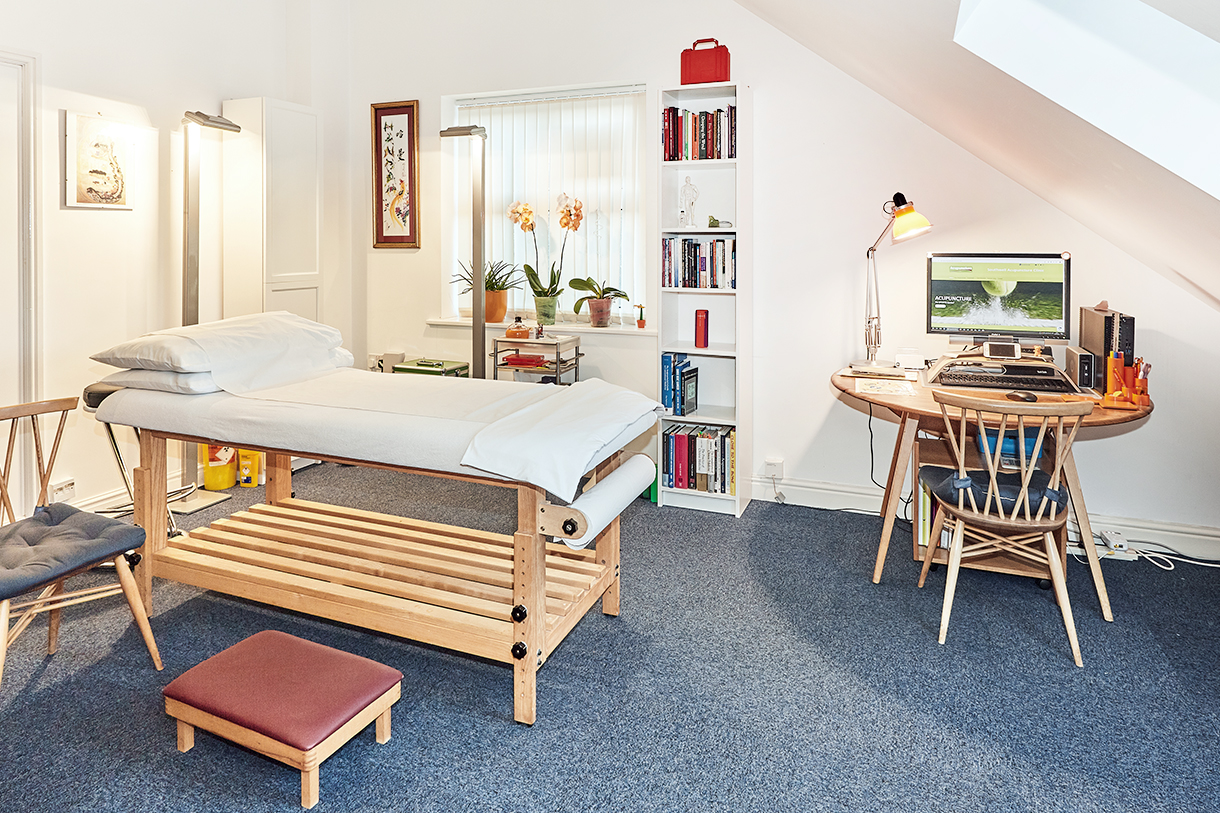 Clinic Treatment
Southwell Acupuncture Clinic
Select a page link below to read more about a treatment