Southwell Acupuncture Clinic est.1995
Southwell Acupuncture is a private acupuncture clinic based in Southwell Notts and established for over 20 years.
Specialising in Traditional Five Element Acupuncture treatments, acupuncturist Hannah Charles is a founder a member of the British Acupuncture Council (MBAcC).
All treatments are carried out in accordance with Codes of Safe Practice and of Professional Conduct of the British Acupuncture Council. For more information see www.acupuncture.org.uk.
The British Acupuncture Council is a member of the Accredited Registrar Scheme run by the government and backed Professional Standards Authority.
Coronavirus Stress and Acupressure We are living in extraordinary times, where some are confined to their homes, others doing vital work facing the danger every of exposure, others who are being forced to work when they should not but are in fear of losing their job, then there are many who work for themselves, not knowing how they can keep
Read More . . . >>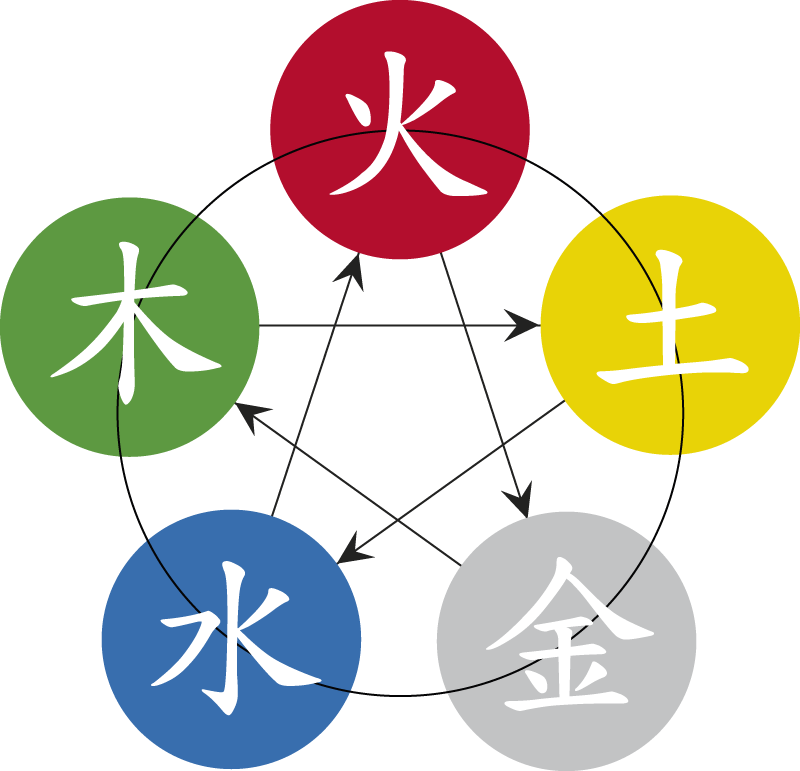 FIRE EARTH METAL WATER WOOD The core of your personality affects how you interact with the world around you, how you assess each situation in your daily life. The Five Element system helps you understand yourself and encourages you to embrace who you are. The theory of Acupuncture I practice at my Clinic – Southwell Acupuncture is Traditional / Constitutional
Read More . . . >>
Understanding More About Traditional Acupuncture
With Traditional Five Element Acupuncture the underlying principle of treatment is that illness and pain occur when the body's Qi, (vital energy) cannot flow freely.
Treatment is designed to affect your whole being as well as your symptoms, so as the condition being treated improves, you may notice other health problems resolve and an increased feeling of wellbeing.
People present with many conditions. For over 20 years Hannah has been treating patients at Southwell Acupuncture Clinic
For types of conditions presented see below or for additional reference on conditions visit the British Acupuncture Councils website www.acupuncture.org.uk to view their research fact sheets page. The fact sheets are produced to provide general information for a variety of conditions.
Traditional Five Element ACUPUNCTURE
Traditional Five Element Acupuncture treatment is an ancient practice treating the Body, Mind and Spirit to restore a person's health and wellbeing. Each individual's treatment will vary; this is the beauty of Five Element Acupuncture as we all respond differently to situations in life.
When you are looking to start a family, consider Five Element Acupuncture as it can help you gain a healthy condition.
A selection of treatment testimonials from patients attending Southwell Acupuncture Clinic
I contacted Hannah to arrange a consultation. Two pin pricks later, I felt a new woman! Not only has Hannah helped with my depression and anxiety, but she's also addressed tummy issues and hay fever. I look forward to every time I am booked in.
Acupuncture with Hannah has helped to balance most things in my body and life, helping me continue training hard with runners knee and preventing more injuries.
I was suffering with peripheral neuropathy and early onset menopause following chemotherapy. I would highly recommend acupuncture by Hannah to cancer patients or anyone needing help with their health. It certainly worked for me.
"Brilliant results for menopausal problems"
"I have found my treatment very beneficial, improving neck pain and helping anxiety, I highly recommend Southwell Acupuncture Clinic"
"I have been going to Southwell Acupuncture for several years. Hannah treats everything from A-Z".
Hannah has been treating me, and my 88 year old father, for nearly two years and she is brilliant – professional, knowledgeable, friendly and she listens.
I've found Hannah professional, friendly and caring. In the short time I have been receiving treatment I have started to see promising results for my chronic migraine issues and I am looking forward to further visits.
Your Acupuncture Practitioner
Visit the acupuncture treatment prices page for more information
[wpforms id="5694" title="false" description="false"]